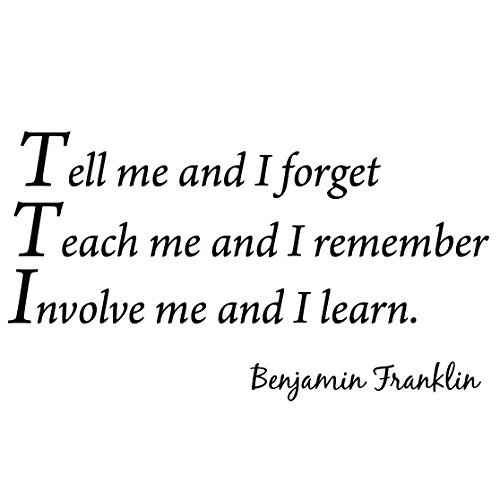 We welcome you to our Institution
This prospectus provides you information relating to courses offered and procedure for admission. We request you to kindly go through the information furnished in the prospectus thoroughly before you fill up your application.
The information contained in this prospectus is as ascertained on Ist January 2008. Universities may modify rules, and regulations pertaining to eligibility conditions and requirements which will be intimated to the enrolled students in due course. We can not hold any responsibility for the consequence of any such changes made subsequently on the students already enrolled with us.
K.S. Bhuvanachandran Nair M.A
(Economics, Politics, Sociology)
Former faculty : NSS Higher Secondary English Medium School
Thrippunithura - Ernakulam